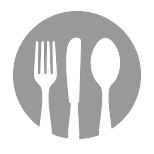 Potato Smiley
Smiles are delicious mashed potatoes, seasoned and shaped into happy faces. Best enjoyed with Tomato dip, have a bite-have a great day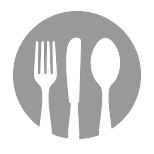 Aloo Bonda
Aloo bonda is a very famous snack. Round balls of mashed and spiced potatoes are dipped in besan batter and deep fried.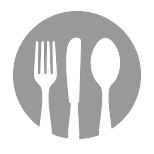 Milk and Cornflakes
It's a nourishing, wholesome breakfast at its very best. Made from real natural corn, with iron and 8 essential vitamins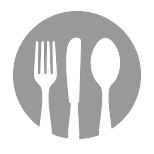 Schezwan Vada Pav
It's all about Vada Pav with the fusion twist, Schezwan to stump the taste buds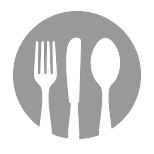 Cheese Vada Pav
A cheesy treat with the regular vada pav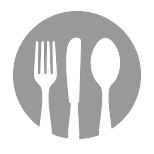 Vada Pav
A simple creation involving a deep fried potato patty with some coriander and spices in the midst of pav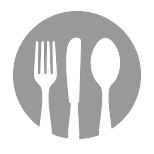 Mirchi Pakoda
Mirchi ka pakora is a spicy delicious treat for those who enjoy the hot green chilies.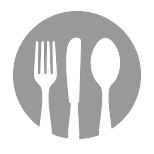 Onion Bajji
Crispy Onion Fritters, this is a delicious and very popular snack that goes well at any time during the day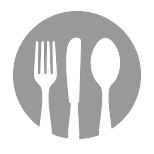 Paneer Pakora
Marinated paneer dipped in a batter and deep fried makes a crispy mouth watering any time dish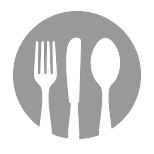 French Fries
Frying the potatoes twice gives these french fries a crispiness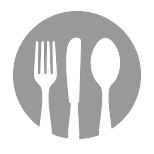 Bread Pakoda (2pc)
Aloo bread pakora is crunchy outside, spicy and soft inside, it is a favorite breakfast and tea time snack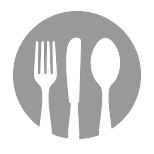 Sprout Salad
Sprout lentil (dal) salad is a very colorful, refreshing and healthy dish. Moong dal is a good source of protein and calcium and is a must for all age group to start a day with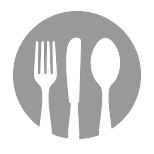 Bread Cutlet
Bread Cutlet is a yummy Indian morning evening item. This crunchy cutlet is made with bread stuffed with potatoes and sprinkled masala ends with a unique taste.