Breakfast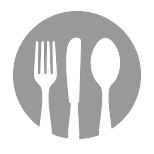 Western Egg 6" Sub
Comes with onion, capsicum and tomato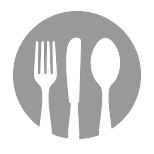 Egg & Cheese 6" Sub
A classic for a reason. Our Egg and Cheese is simply delicious. Enjoy a fluffy egg omelette with melted cheese fresh toasted on freshly baked bread. It's unbeatable. Try it with egg white on 3" flat bread to make it a Fresh Fit breakfast sandwich!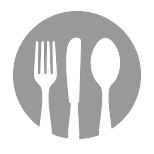 Chicken Ham, Egg & Cheese 6" Sub
Helllooo delicious! Enjoy savory ham, melted cheese, and egg on freshly baked bread. Add your choice of toasty veggies for a tasty way to start the day.