Popular products
Popular products category description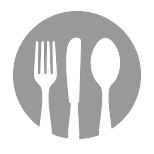 Chicken Teriyaki Sub
This gourmet specialty is a flavorful blend of tender teriyaki glazed chicken strips and SUBWAY® Restaurant's own sweet onion sauce served hot & toasted, on freshly baked bread. You won't believe it has less than 97% Fat Free.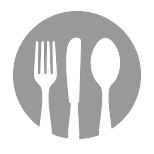 Paneer Tikka Sub
Cottage cheese slices marinated with barbecue seasoning and roasted to a light crispness. Sheer pleasure for the veggie when served on freshly baked bread.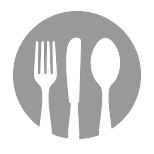 Chicken Tandoori Sub
Succulent chicken breast pieces marinated with yoghurt, garlic , ginger and barbecued to get that delightfully unique taste .Served on freshly baked bread with creamy mint mayo sauce.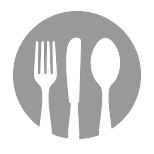 Aloo Patty Sub
The traditional aloo patty gets tastefully dressed up. A 100% potato patty seasoned with special herbs and spices with your choice of crisp fresh veggies, on freshly baked bread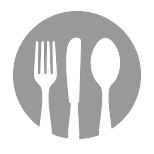 Corn & Peas Sub
A sub made from refreshing green peas, enriched with the distinctive flavors of aromatic Indian spice mix.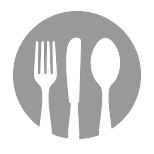 Roasted Chicken Sub
Chicken breast lightly seasoned that's roasted to perfection and served with a choice of crisp veggies on freshly baked bread.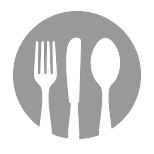 Veggie Patty Sub
For the vegetarian who loves it livened up! This light, golden brown patty combines the flavors of the choicest carrots, bell peppers, beans and other assorted ingredients. As they say, variety is the spice of life!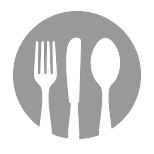 Tuna Sub
This gift from the sea is simple, yet sumptuous ensemble of flaked tuna, mixed with mayo, and your choice of fresh vegetables. Specially built to suit the cravings of tuna lovers.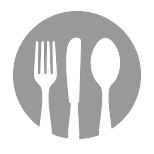 Veggie Delight Sub
Crispy, crunchy, and delicious. SUBWAY® Restaurant's Veggie Delite™ sandwich is a delicious combination of garden fresh lettuce, tomatoes, green peppers, onions, olives and pickles. Served on freshly baked bread.