Popular products
Popular products category description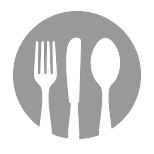 Lazeez Bhuna Murgh Biryani (Regular)
Chicken biryani, made the way it should be. Light, long grain basmati flows over a fragrant chicken base. (Served with Salan & Raita)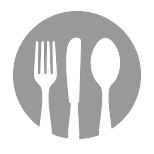 Murgh Kefta (Starter)
Minced chicken kebabs cooked into soft delicious meatballs served with Minty dip.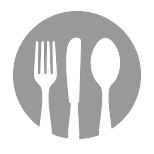 Dum Gosht Biryani (Regular)
Soft, melt in your mouth mutton, is served on a bed of flavored rice with secret spices from Behrouz. The classic Biryani. (Served with Salan & Raita)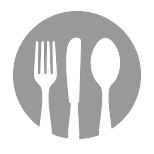 Lazeez Murgh Biryani (Bone) (Regular)
Light, long grain basmati flows over a spiced chicken base. Finished with nuts and raisins. (Served with Salan & Raita)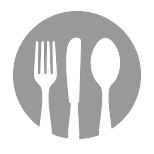 Subz-E-Biryani (Regular)
Dice cut fresh vegetables, marinated in handpicked spices and layered with aromatic rice.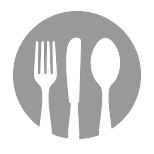 Falafel e khaas
Savour the great taste of Persia, with shallow fried chickpea balls with a blend of aromatic spices.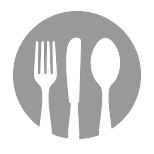 Murgh Makhani Biryani (Regular)
Slightly charred, smokey flavours of creamy butter chicken mingle with bold flavours of a secret biryani masala. (Served with Salan & Raita)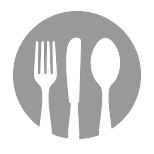 Zaikedaar Paneer Biryani (Regular)
Made on the Queens demand. Paneer, marinated with a special spice mix, layered with rice. (Served with Salan & Ratia)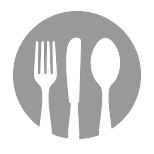 Subz - E - Falafel Biryani (Regular)
Freshly cut vegetables topped with crunchy falafel to give just the right kind of flavor to veggie lovers. (Served with salan & Raita)