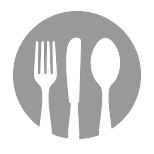 Chai for 8
Desi chai with milk served in innovative packaging so that you get your tea piping hot every time .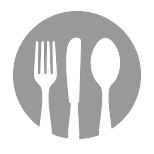 Chicken Keema Pav Muesli meal
Succulent minnced chicken tossed in traditional Indian spices and Herbs served with 3 pav and muesli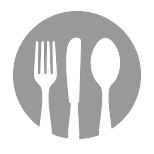 Omelette Sausage Muesli Combo
He who has had a breakfast of omelette, sausages and muesli will never lose. Atleast energetically speaking!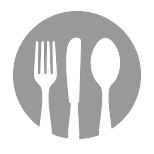 Aloo Paratha Chass Muesli Combo
A traditional breakfast of aloo parathas made cheerier and healthier with muesli proteins. Fusion treat for you.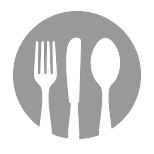 Omelette Pav Sausage Combo
Doesnt matter which came first as long as you can have eggs and chicken sausages for breakfast! Dig in to our high protein brekky.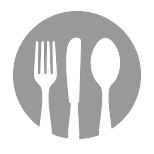 Chhole Kulche With Chaas
Al-Dente Chhole gives you a good bite, while soft baked kulche pulls it all together. Wash it down with Chaas and there you have contentment.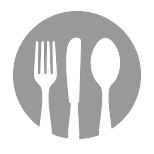 Aloo Paratha Combo
Have a wonderful beginning to your day with delicious 3 aloo parathas served with butter chiplet, ketchup and tikha chaska.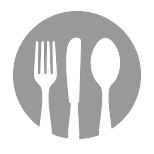 Omelette Pav Muesli Sausage
Faasos Finest : Savoury, sweet and 100% filling. Fluffy omelette, pav and sausage wakes you up while flavorful sweet muesli sets you for the day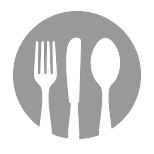 Omelette Pav Muesli Combo
Fluffy omelette, pav and freshly mixed muesli give you a healthy start to the day without saying hi to the kitchen!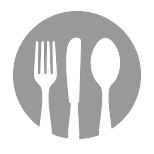 Fusion Breakfast
For when you cant decide what to have for breakfast. Enjoy a morning fusion of 2 Aloo Parathas, 1 egg omelette, Amul butter chiplet and pickle.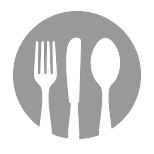 Aloo Paratha with Paper Boat
Your all time favourite Aloo paratha along with a paper boat makes a perfect start of the day.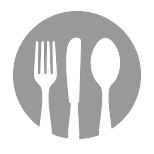 Omelette Pav Sausage with Paper Boat
Omelette pav and sausage along with a paper boat makes a perfect start.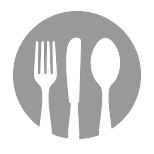 Omelette Pav Meatball with Paper Boat
Omelette pav and meatballs along with a paper boat is a great combination to begin with.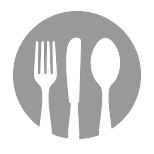 Aloo Paratha With Omelette & Muesli
The quintessential Aloo Paratha made protein-er with a dash of egg and muesli.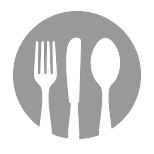 Omelette Pav Meatball Muesli
Omelette, Meatball, Pav and Muesli- A power packed brekky for those who want to tackle the day, fair and square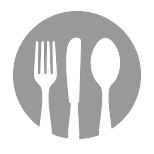 Chai for 4
Brain frozen? Give our chai try! Strong, flavourful, not too milky - not too watery either- our chai achieves a perfect balance of taste and aroma. Just how you like.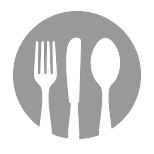 Omelette Pav Meatball Combo
How to eat Jazzy B breakfast. Break the meatballs, stuff pav with it, layer omelette and bite! Best enjoyed while in a hurry