Popular products
Popular products category description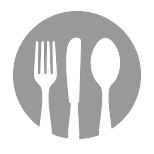 Cheesy Chicken Bhuna Wrap..
Fall in love with the deliciously juicy chicken, tossed and cooked in rich Indian spices and melted cheese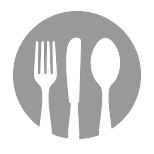 Masala Paneer Tikka Wrap.
A little spicy, a little hot, super soft and just enough chili to tease, not tear. Who says veg food is bland?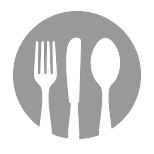 Double Cheese Meatball Wrap.
Faasos Finest - There are meatballs. And there are double cheese meatballs. The decision is clear.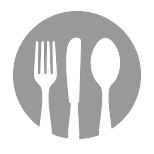 Cheese Melt Paneer Wrap.
Faasos Finest - Cottage cheese is seasoned with select spices and slathered with beautiful, gooey cheese. You want sin? You have sin.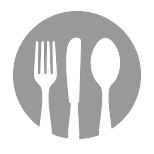 Veg Falafel Wrap
Made from the finest chickpeas, savour the great taste of this traditional Mediterranean dish that has been enjoyed for centuries.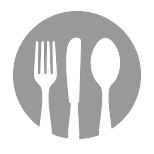 Chicken Rogan Josh Rice Combo
Enjoy delicious rice with chicken rogan josh gravy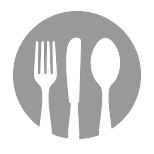 Chicken Rogan Josh Wrap.
Soft Chicken pieces cooked in gravy based on browned onions and aromatic spices wrapped in Faasos signature wrap. Truly a satisfying experience.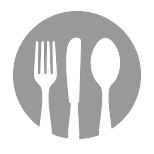 Barbeque Chicken Wrap.
Bbq chicken love from the wild west meets the romantic Indian roti and the result is a global wrap you can have with pride.