Popular products
Popular products category description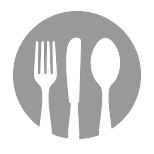 Chicken Biryani
Aromatic basmati Rice and soft juicy boneless chicken cooked in blend of herbs. You never want to share it !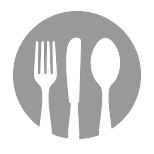 Barbeque Chicken Wrap
Bbq chicken love from the wild west meets the romantic Indian roti and the result is a global wrap you can have with pride.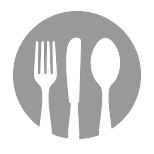 Reshmi Chicken Kebab Wrap
Chunks of chicken cooked in Creamy, White Reshmi Masala to give you a dish thats just too good to share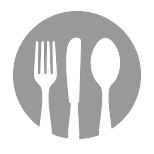 Chole Kulche With Chaas
Al-Dente Chhole gives you a good bite, while soft baked kulche pulls it all together. Wash it down with Chaas and there you have contentment.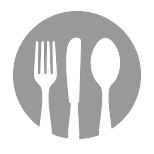 Egg Cheese Sausage Wrap.
Juicy sausages, fried egg and a generous sprinkling of cheese. All wrapped in one roti. Think of it as an english breakfast in an indian avatar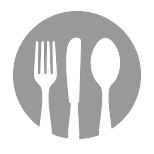 Cheese Melt Chicken Wrap
Faasos Finest - A classic from our food wardrobe to bank on when you are confused. Chunks of chicken, cooked in reshmi masala and topped with cheese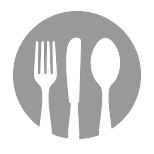 Cheese Melt Paneer Wrap
Faasos Finest - Cottage cheese is seasoned with select spices and slathered with beautiful, gooey cheese. You want sin? You have sin.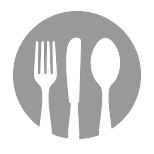 Aloo Paratha Combo
Have a wonderful beginning to your day with delicious 3 aloo parathas served with butter chiplet, ketchup and tikha chaska.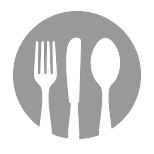 Veg Falafel Wrap
Made from the finest chickpeas, savour the great taste of this traditional Mediterranean dish that has been enjoyed for centuries.