Popular products
Popular products category description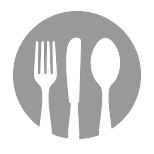 Chole Kulcha Meal
Try your all time favourite Chole kulcha with date & tamarind chutney that brings you a happiness.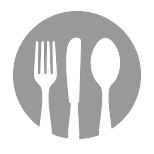 Barbeque Chicken Wrap.
Bbq chicken love from the wild west meets the romantic Indian roti and the result is a global wrap you can have with pride.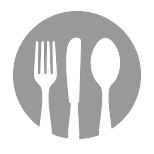 Cheesy Corn Salsa Wrap
American Corn cooked with Salsa Sauce & generously sprinkled with Cheese. A combination that tells you to think no more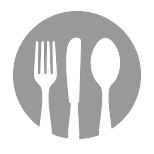 Aloo Paratha Chole & Curd Combo
Delicious chole served with aloo paratha and curd is just perfect to begin your day with.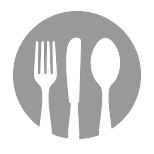 Chicken Tikka Rice Feast
Succulent chicken tikka served with fragrant rice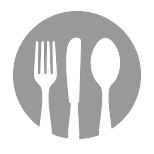 Chicken Bhuna Wrap..
Bite size pieces of chicken, slow cooked in spicy bhuna masala and wrapped with veggies in a freshly made roti. Life sorter!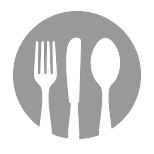 Chicken Rogan Josh Meatball Combo
Delicious chicken rogan josh curry and skewered soft meat served on a bed of flavored rice and rotis with meatball, salad and gulab jamun as dessert. This sumptuous and complete meal experience cant be missed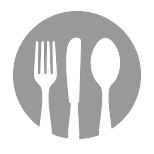 Smoked Butter Chicken Kulcha Combo
Delicious Butter chicken served with 2 kulchas to surprise your taste buds.