Popular products
Popular products category description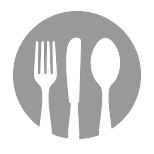 Chicken Biryani
Aromatic basmati Rice and soft juicy boneless chicken cooked in blend of herbs. You never want to share it !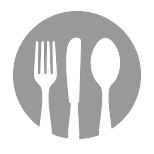 Barbeque Chicken Wrap
Bbq chicken love from the wild west meets the romantic Indian roti and the result is a global wrap you can have with pride.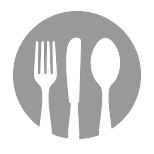 Cheese Melt Chicken Wrap
Faasos Finest - A classic from our food wardrobe to bank on when you are confused. Chunks of chicken, cooked in reshmi masala and topped with cheese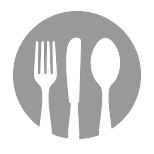 Reshmi Chicken Kebab Wrap
Chunks of chicken cooked in Creamy, White Reshmi Masala to give you a dish thats just too good to share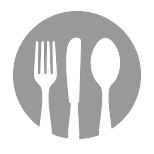 Egg Cheese Sausage Wrap
Juicy sausages, fried egg and a generous sprinkling of cheese. All wrapped in one roti. Think of it as an english breakfast in an indian avatar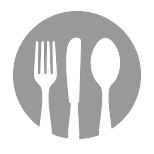 Chicken Roghan Josh Bowl
(Half kg) Spicy Chicken Roghan Josh made up of juicy chicken pieces cooked in spicy masala for a perfect spicy chicken dish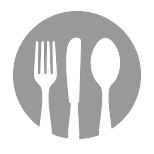 Double Cheese Meatball Wrap
Faasos Finest - There are meatballs. And there are double cheese meatballs. The decision is clear.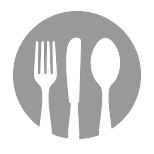 Dal Makhani Bowl
(Half kg) Our flvoursome dal makhani cooked in authentic spices and cream for a delicious side to accompany your dishes for a relish able complete meal
Chole Kulcha
Try your all time favourite Chole kulcha that brings you a happiness.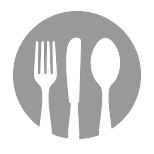 Chicken Mayo Wrap
Faasos Finest - The hunger games would have ceased with a few of our Chicken in Creamy Gravy topped with Mayo!