Fresh Juices & Shakes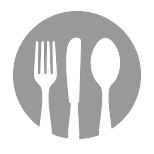 Red Alert
Contains strawberry, watermelon and mint; Our signature drink that can freshen you at any time of the day; Red alert can make you ready for all your fun times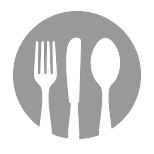 Liver Mover
Liver mover with carrots, beetroot and lime, will give your body that instant boost! Have it on an empty stomach, with a meal or straight after a workout!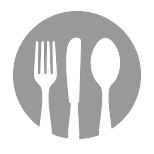 Bliss
A fine concoction of apple, pineapple and grapes; Bliss can give your taste buds a blissful ride!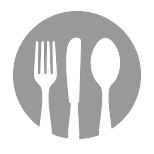 Power Shot
The goodness of milk and honey with the super energy of banana, dates and almond; Power Shot is the turbo fuel to get you going!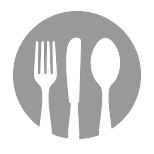 Exotica
Exotica gives you exotic taste of nature's best berries with apple and strawberry; this mix is delicious on the tongue and wonderful inside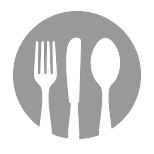 Watermelon Juice
Freshly squeezed watermelon juice to quench your thirst and give you that instant freshness!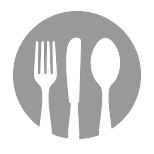 Strawberry Shake
Strawberries are everybody's favorite! This shake gives you the awesome taste of wholesome strawberries coupled with the goodness of milk!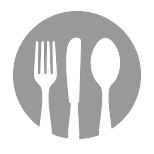 Banana Shake
An everyday must, this shake is the simplest form of energy you can have; Missed a meal or skipped a snack, a banana shake can cover it all up!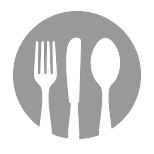 Chickoo Shake
An evergreen favorite, chickoo shake is India's common treat on the go; So open the bottle, gulp the thick shake down and go Orbango!