Popular products
Popular products category description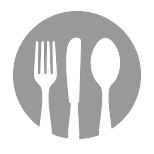 Dal Makhani
Favorite of old and new customers alike. Creamy and aromatic black urad dal with rich, silky texture. Slow-cooked overnight, makhan maarke!
Vegetarain Thali
Wholesome meal consisting of shahi paneer, mix vegetable and dal makhni, served with 2 laccha paranthas, steamed rice, salad, chutney, raita and gulab jamun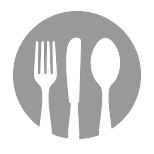 Kadhai Paneer
Mouth-watering combination of soft paneer cubes, capsicum, tomato, onion and traditional Indian spices
Murgh Biryani
Flavorful rice cooked with specialty spices and chicken
Veg. Biryani
Fresh vegetables on a bed of matured, long grain basmati rice, cooked with aromatic spices, served with raita
Boneless Murgh Makhani
Chicken tikka cooked in buttery creamy tomato gravy
Half

Rs.370.00

Full

Rs.625.00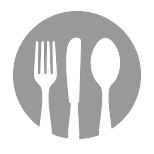 Paneer Adrak Hara Dhaniya
Cottage cheese cooked in a mild yellow curry with distinct flavor of fresh ginger and green coriander. An all-time favorite!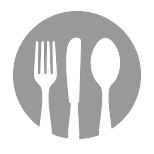 Dal Yellow Tadka
Chana dal, cooked with onion and tomato, flavored with generous amount of tempered ghee, spices, green chilies and coriander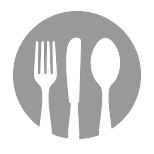 Paneer Butter Masala
Succulent paneer cubes simmered in buttery and tangy onion-tomato gravy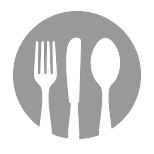 Punjabi Chicken Curry
Home style chicken curry with flavors of coriander and ginger
Half

Rs.350.00

Full

Rs.595.00